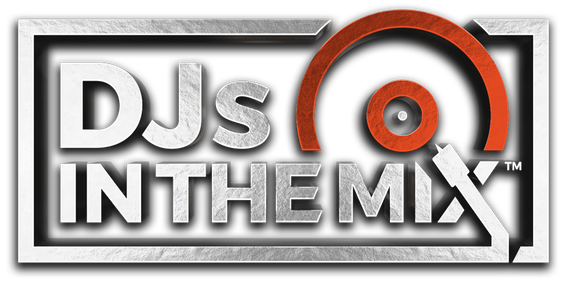 FRIDAYS AT INDIGO HOTEL: 2PM TO 6PM WITH THE BEST SOULFUL HOUSE
SATURDAYS AT EXCHANGE  BAR IN THE NOVOTEL HOTEL: 8PM TO 11PM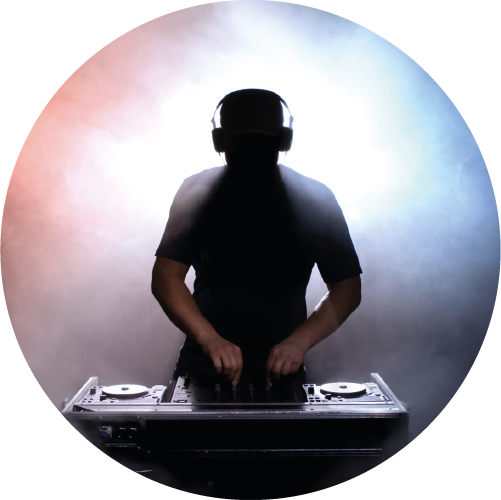 Over the years we have offered our DJ services from summer and Christmas parties to company anniversaries, milestone celebrations, charity events and gala dinners. Wherever and whenever your team get together to socialise outside of work, we're confident that we can make your office party one to remember.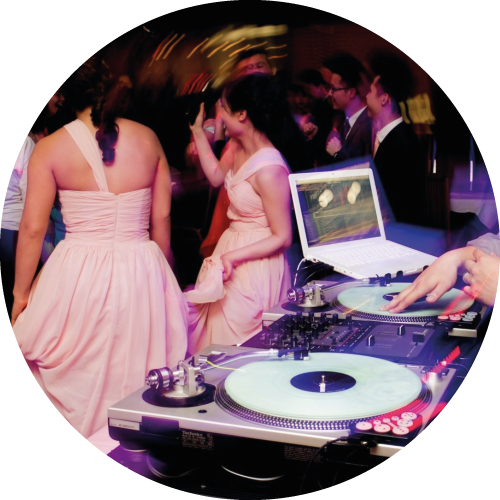 Here at DJsInTheMix we have the best team of professional multi-skilled DJs. We are committed to provide excellent quality service with commitment and dedication in an effort to provide our clients the finest personalised Wedding they have aspired for.
with over 20 years of experience DJ'ing around the world.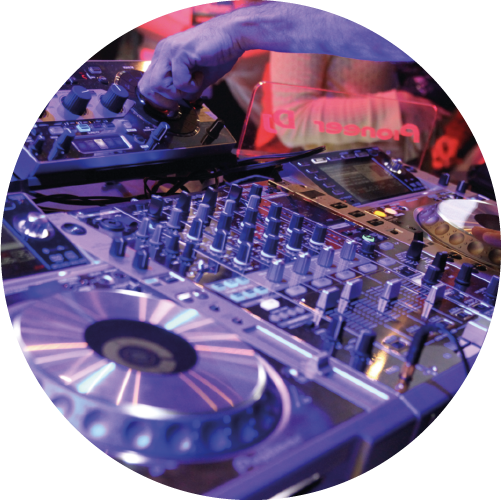 We DJ at the most legendary parties and celebrations for the world's most discerning audience from Jeremy Kyle, to Jacamo and NBrown. Always providing a premium set-up creating original experiences in exciting sought-after locations. We have a global reputation for providing excellent service creating unforgettable memories.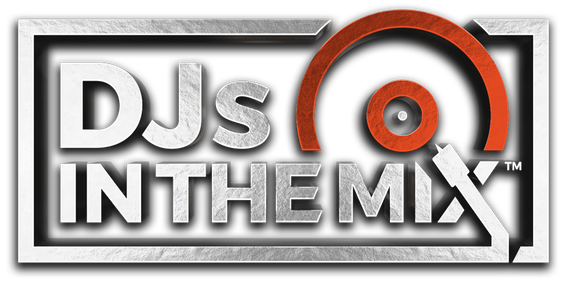 DJ, and music enthusiast alike originally from Barcelona. Oscar Mas hails out of Manchester. When not performing, he spends his time in the studio creating his own mixes. Having spent many years playing at all of the major local night clubs (Pacha, Barcelona,Mombasa,Dominican Republic, London ), holding multiple residencies, DJing special events and promoting his own shows, Oscar has had a lot of time to develop his sound….

Hello Oscar. Just a quick email to say a big THANK YOU for your set last week. Gillian and I had the most amazing day and night, so thank you for helping with that. I'll pass on our feedback to the Hotel team also. All the best
Hi Oscar, hope you are well. It was lovely to meet you on Saturday. We had an amazing day. Thank you so much for the music you played. Everyone had a great time and I think everything went smoothly! I will certainly recommend you to my family and friends.